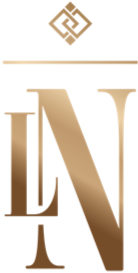 Give your event an unexpected twist with a unique location
Las Nubes is located in Santiago, Nuevo León, one of the most beautiful magical towns in the state. The magical towns have a certain charm and mysticism that make them the perfect destination for any work meeting or business retreat.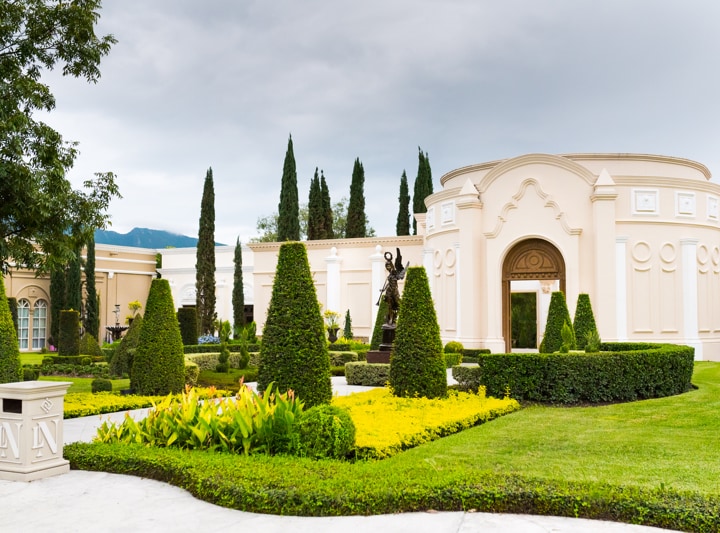 Did you know that Las Nubes has an agreement for the transfer service for your guests?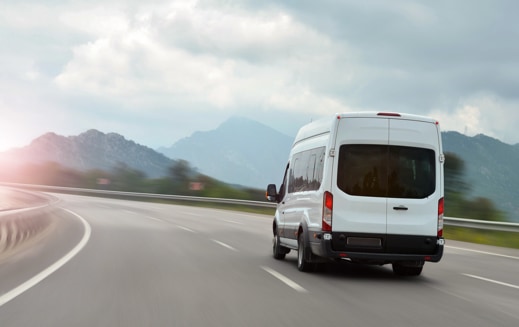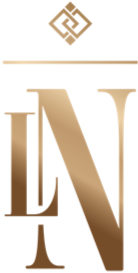 We have the ideal space for your event
We have rooms of different capacities that can be adapted for different event needs.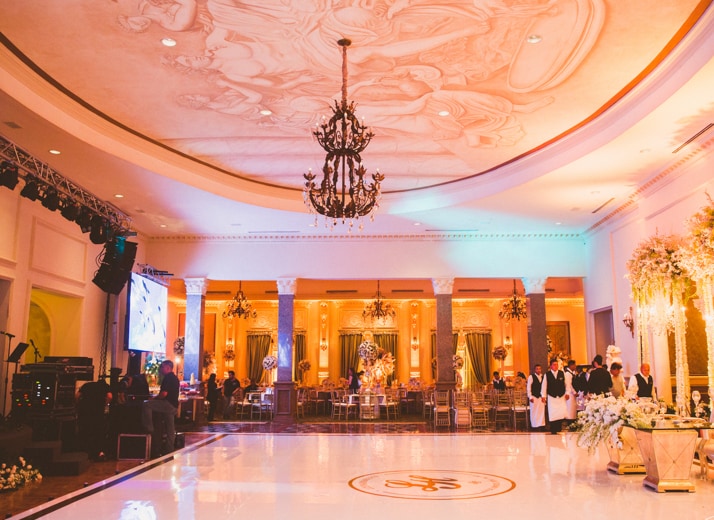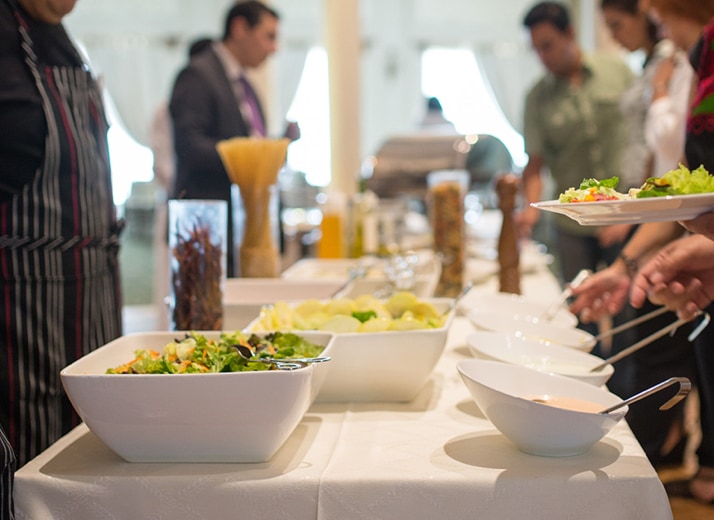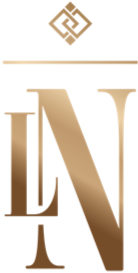 Halls available for your event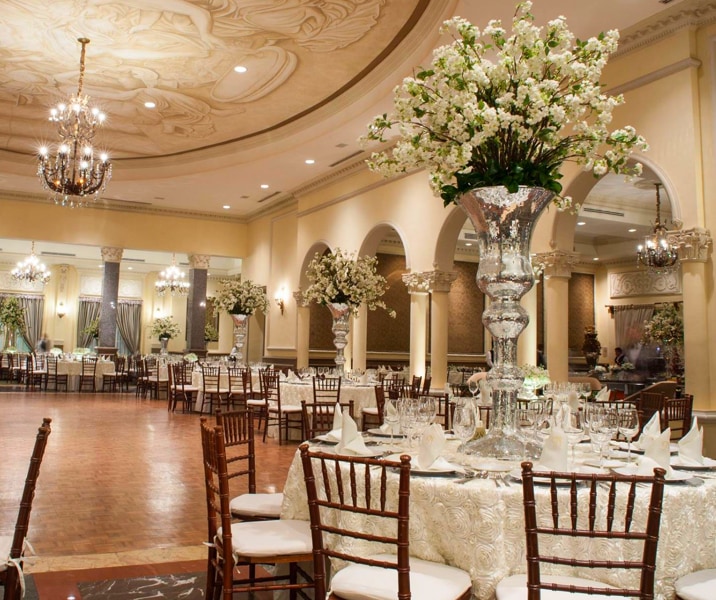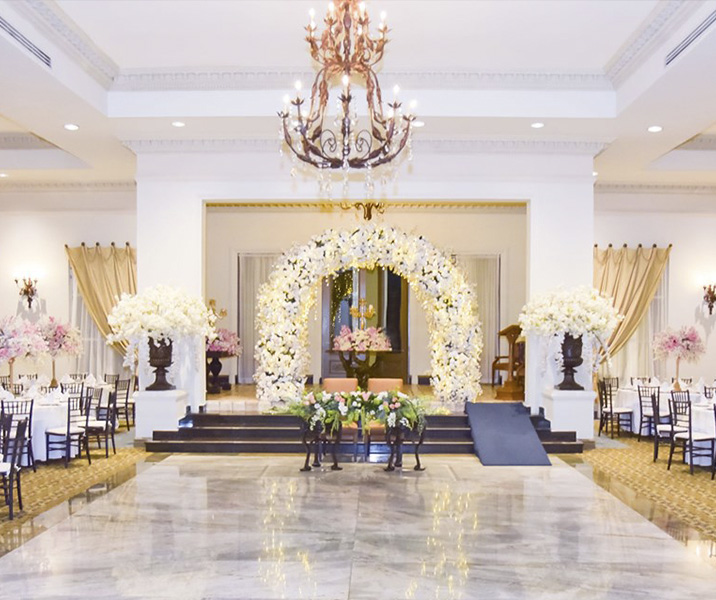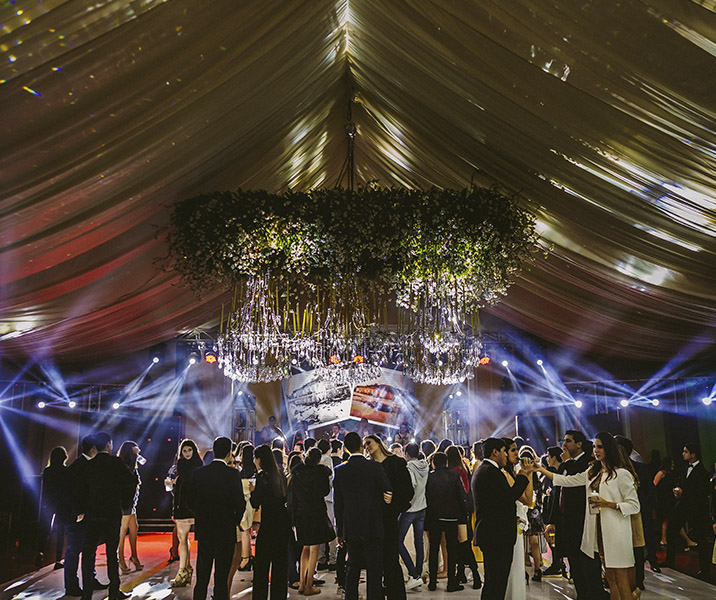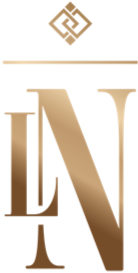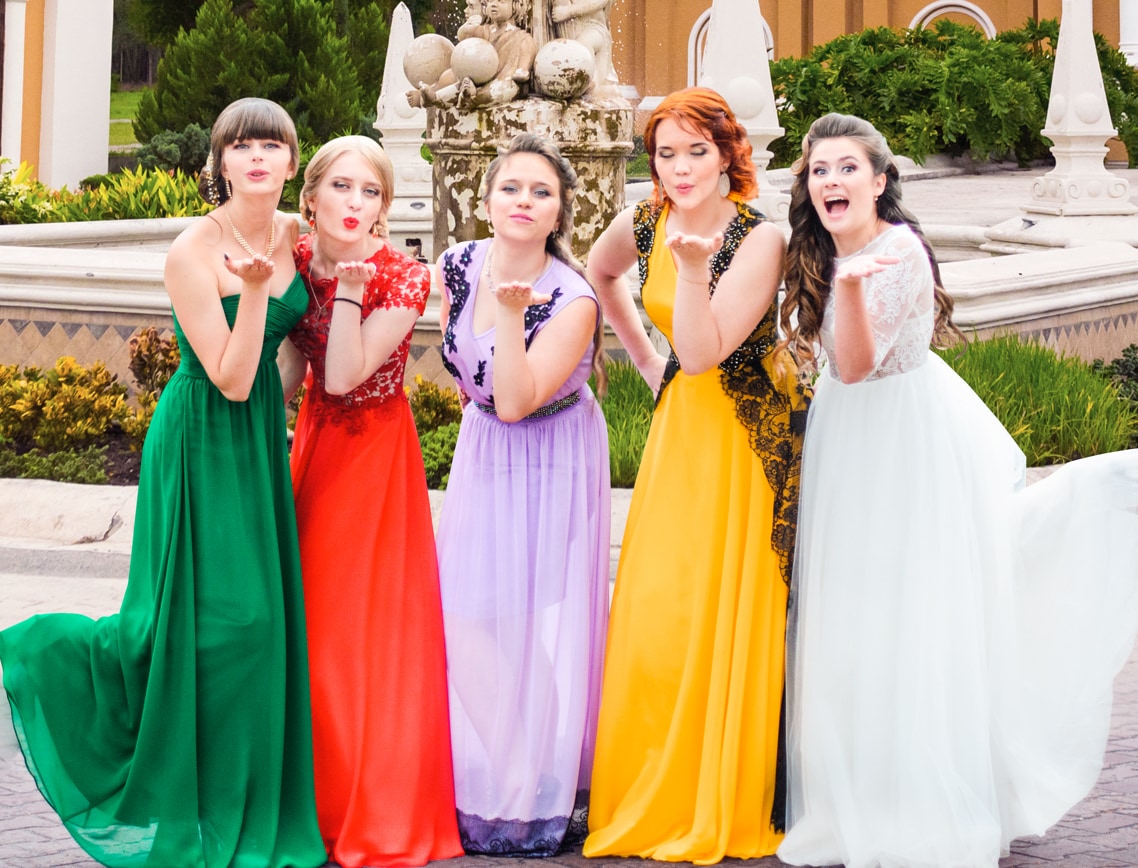 Facilities
Stage for photo shoot
Your memories have specials! That is why we invite you to visit the amazing locations that Las Nubes offers you. Photograph yourself in our gardens, chapel, fountains or in any of our beautiful natural settings.
Facilities
Santo Niño de Praga Chapel
With a capacity of 250 people and European style, in Las Nubes we have the necessary authorization from the Archdiocese of Monterrey, for the celebration of the sacraments.
Continue reading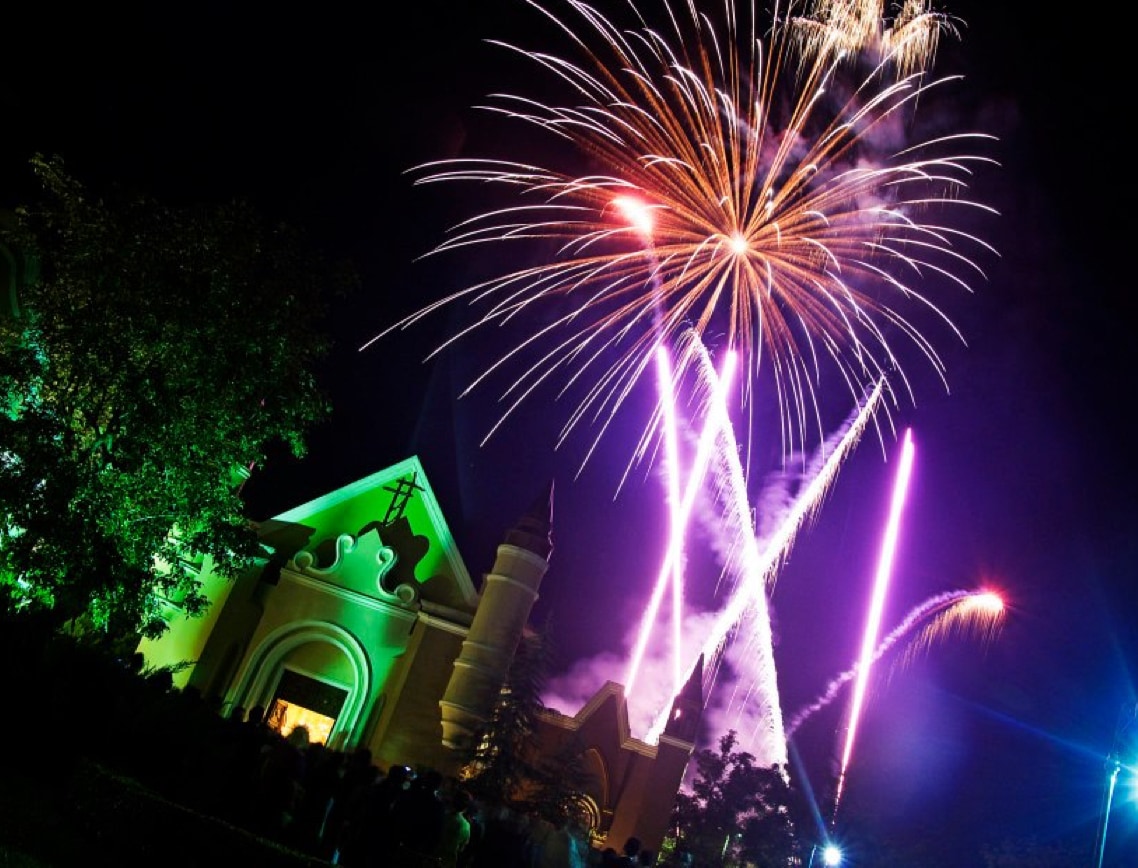 Pyrotechnics
We are the only ones with permission for fireworks in Santiago.
If you want to give your event that extra touch, Las Nubes has permission to use pyrotechnics.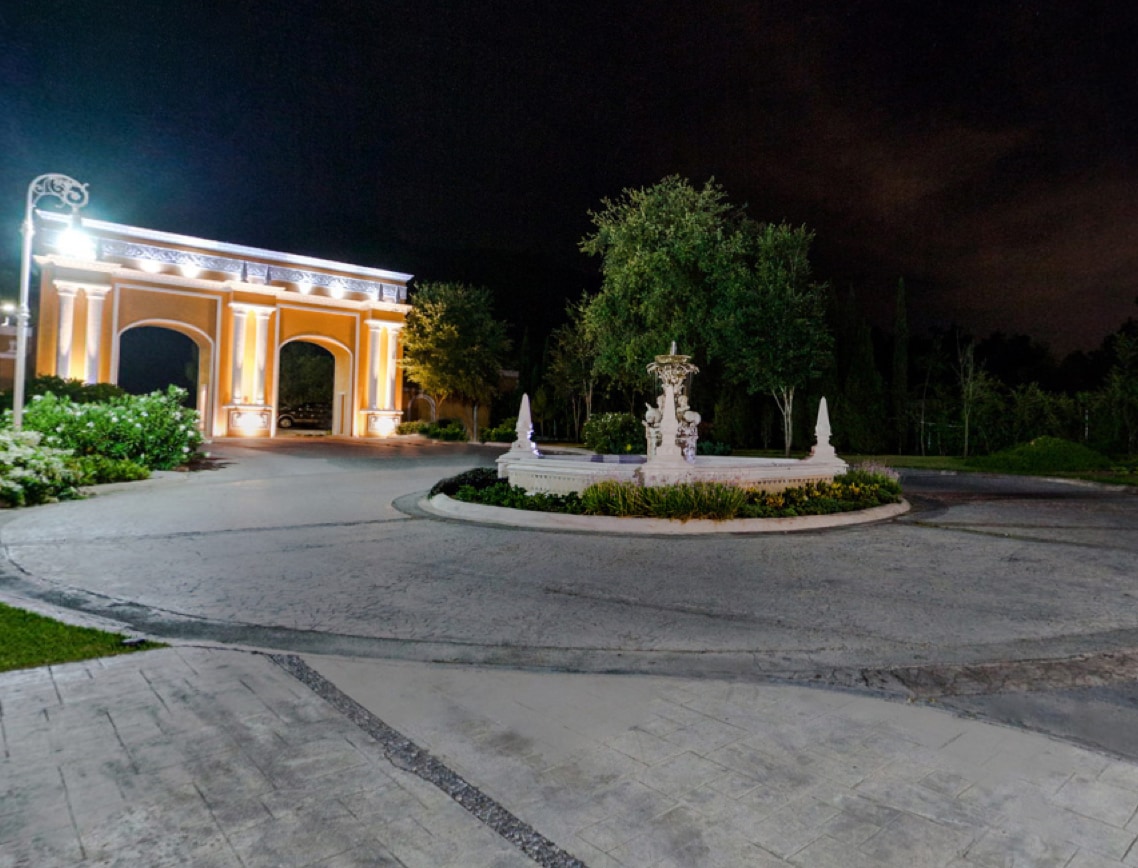 Facilities
Ample parking
Don't waste time looking for a space to park your car. Our large parking lot was designed for your total safety and comfort.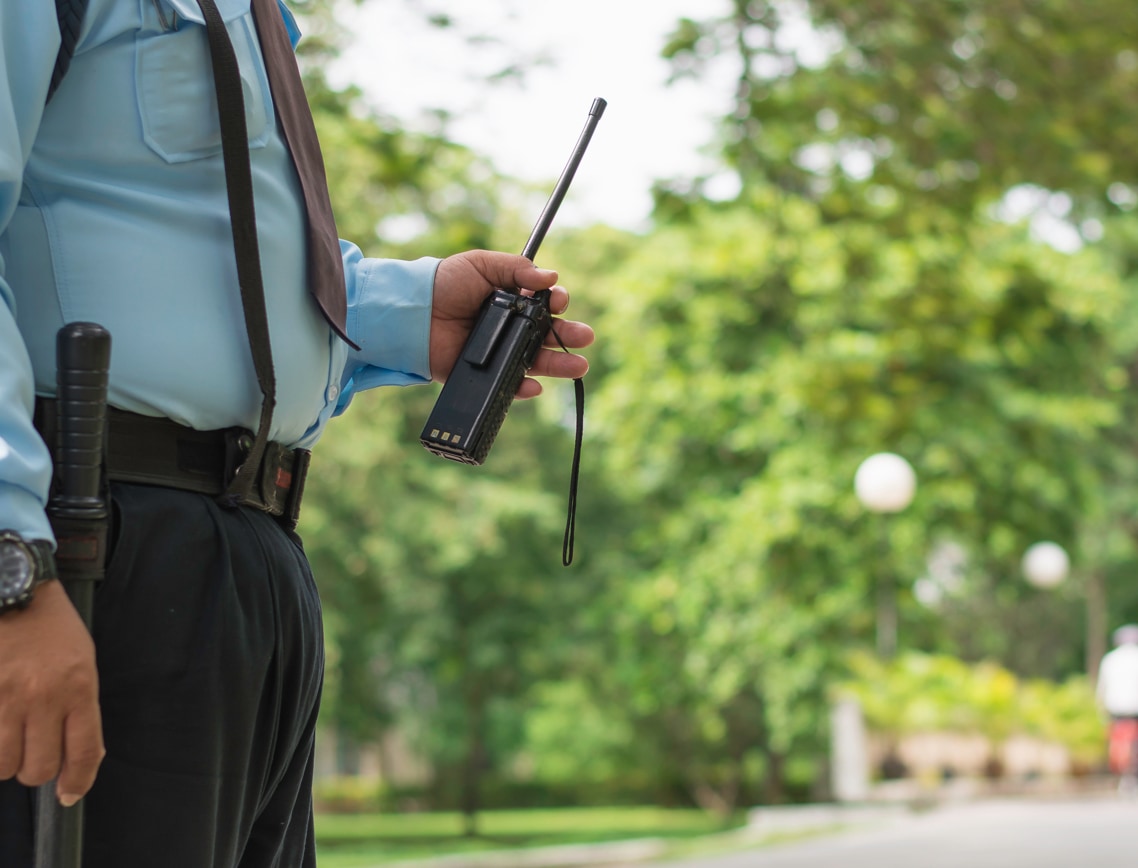 Facilities
24 hour security
We want you to enjoy your events to the fullest. For this reason, and for your peace of mind, our security team monitors the entrances and exits of staff and guests 24 hours a day.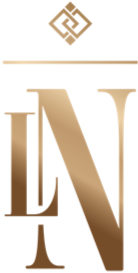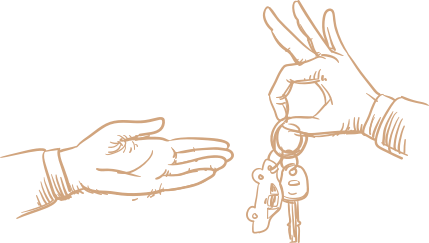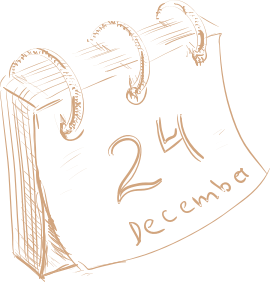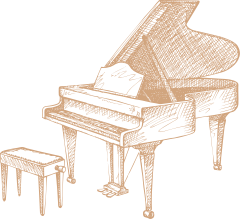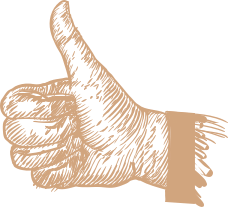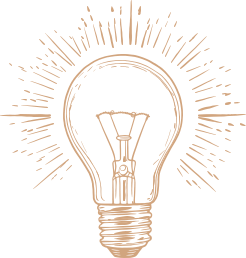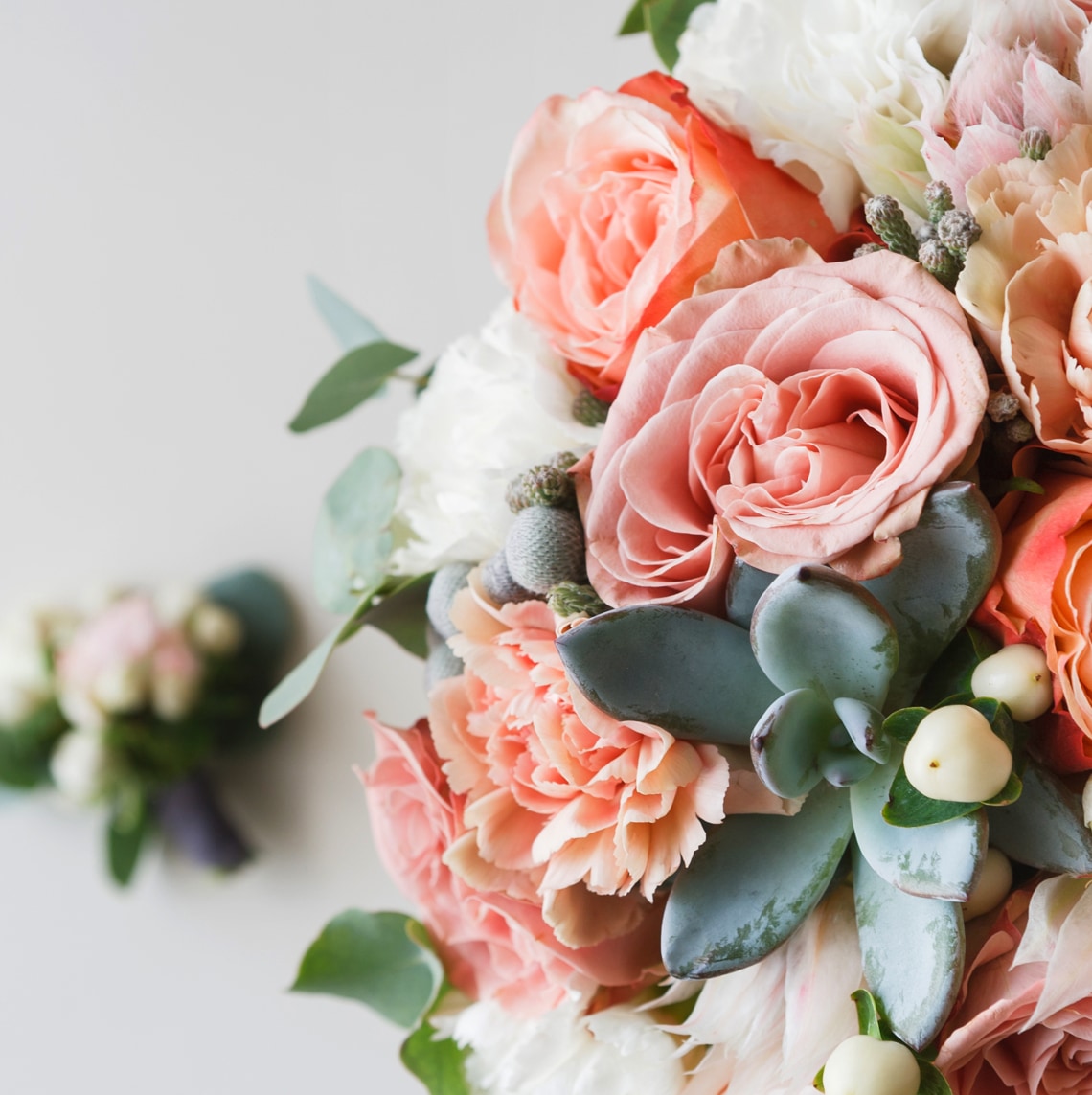 Do you need more info? Download our brochure online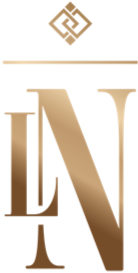 Quote your event
Contact our advisors and get great discounts on special dates.