Contact
Our team of experts is here to advise you with your event.
We are available 7 days a week for you to tell us about the event of your dreams.
Download map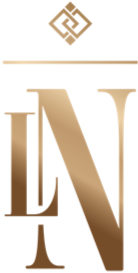 Our team is here to help you
Future clients
I want you to contact me to quote and/or schedule a tour
One of our advisors will contact you by phone or email to answer your request.
I want to be contacted
After-sales service
I already made my event and I have comments and suggestions
We want to know how your experience with us was, please answer the following survey so that we can continue to improve.
Post comments