Estela
Complete the experience of the bride and groom by offering the perfect place for the civil ceremony.
With classical architecture, the Estela Room has been ideally created for the celebration of your civil wedding.
Intimate, sober and elegant, it offers the bride and groom the distinction, familiarity and warmth that the wedding requires.
Perfect place also, for farewells, anniversaries, baptisms, breakfasts, meetings, work meetings and workshops, among others.
Exterior porch.
Interior with large windows, marble and wood reliefs.
2 classic style lamps.
Air-conditioned room.
Disabled access.
Restrooms for ladies and gentlemen.
Smoking area.
Capacity up to
50 people
(Depending on mounting)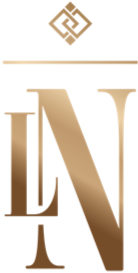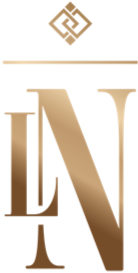 High cuisine.

Various capacities in Hall and outdoors.

Estela room for civil ceremony.

Holy Child of Prague Chapel or Gardens for religious ceremonies.

Photo session for couples and family.

Bride's room (Las Nubes Hall).

Outdoor area for smokers.

Equipment and assembly.

Turnover service.

Light plant.

24 hour security.

Courtesy parking and valet parking.

Agreement with musical groups, transportation, hotels, photographers, pyrotechnics.

Ramps for people with disabilities
Wedding dress, tuxedos and decoration with Grupo Armando Elizondo.

20% discount on bachelorette party.

30% discount on jewelry for wedding rings, bows and arras.
---
Participate in the Clouds Giveaway when hiring.

Special packages for ring delivery.
---
Valet parking and free parking.
---
Agreement with children's entertainment providers.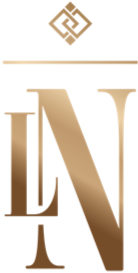 Quote your event
Contact our advisors and get great discounts on special dates.