Santo Niño de Praga Chapel
"The acoustics and the organ that it has highlight the notes and melodies that serve as accompaniment for your celebration."
Feel yourself in classical Europe when you celebrate your religious ceremony in the Holy Child Chapel in Prague.
Its lighting design and fine artistic touches run through and touch every corner from the atrium to the interior, inviting recollection and devotion.
We have the necessary authorization from the Archdiocese of Monterrey to celebrate the sacraments.
Corridor measurement: 14.93 m long by 1.82 m wide.
We have a Rodgers organ that highlights the notes and melodies that accompany your celebration.
It is a double-height temple that benefits from the excellent acoustics that characterize it, since the sound travels over benches, objects and people.
Marble floor.
Kneeler set (6).
Handicapped ramp.
Capacity up to
250 people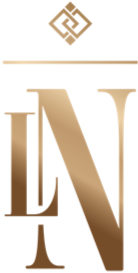 Gallery Santo Niño de Praga Chapel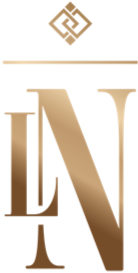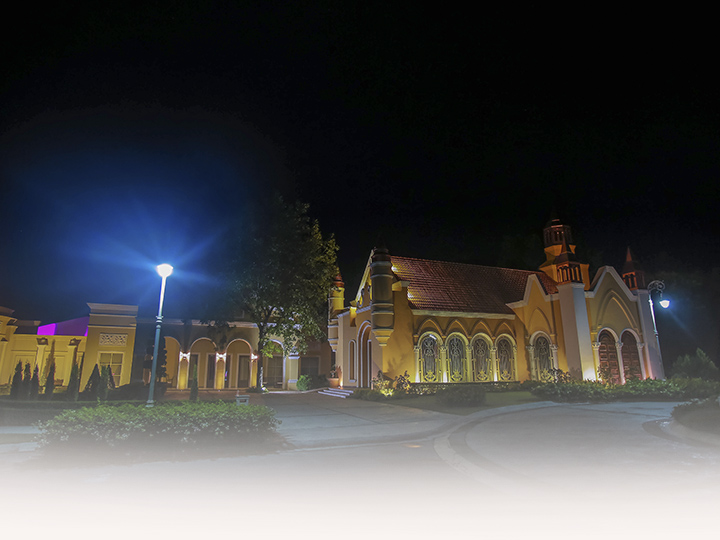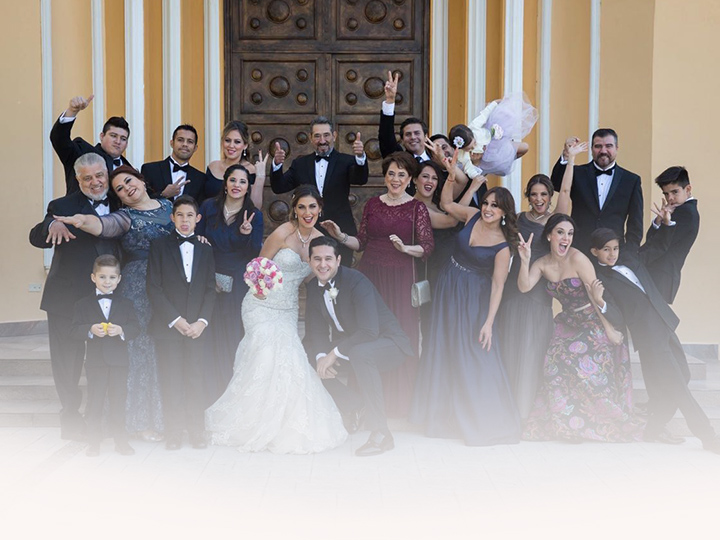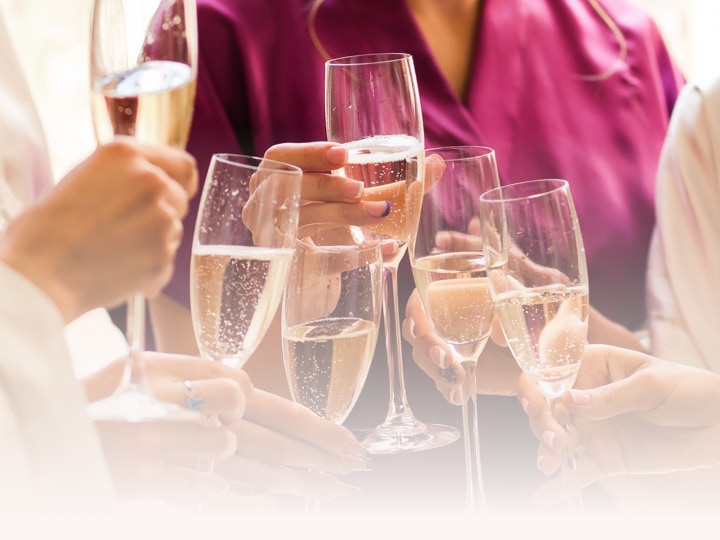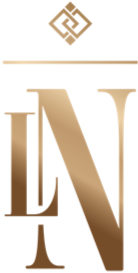 Quote your event
Contact our advisors and get great discounts on special dates.