Gardens
Each space in our gardens can be adapted to your celebration.
They are ideal for your photo shoot from any angle. You do not require that your event be in our facilities to hire your session.
The gardens of Las Nubes are renewed year after year: In January they are covered with organic matter and fertilizers for their correct nutrition, at the beginning of spring flowers are sown in abundance of color and ornamental plants. Among our trees, walnut trees predominate, some of them centuries old; oaks, lemon cedar, cypress, blue spruce, green pine, royal pine, willows, chafalarias, lemons, orange trees, pomegranates, peaches, pittosporos, Puerto Rican thunder, Texas thunder, pyracantha, scented and creeping jasmine, eugenia, daisy , Persian lily, asparagus, gudelias, duranta, eliconia, dwarf bougainvillea, tulips, plumbagos, ivy, magnolia, laurel, brush, lantana and ficus among others.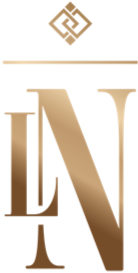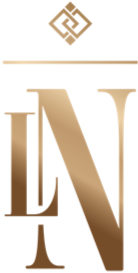 How can you use our gardens?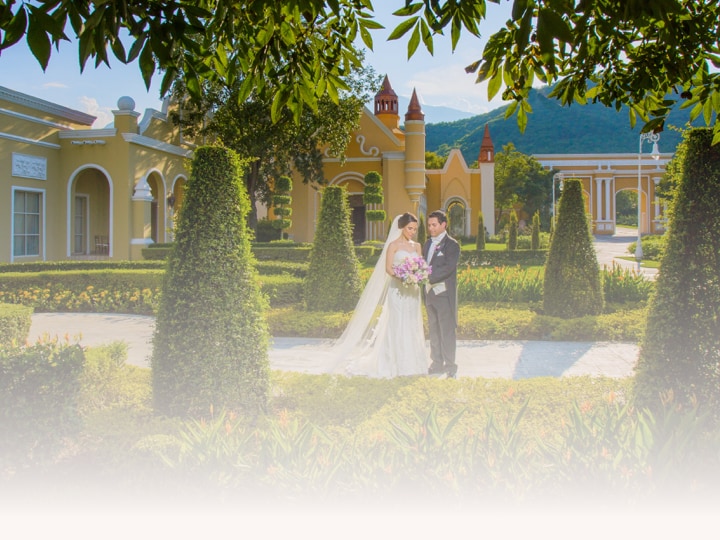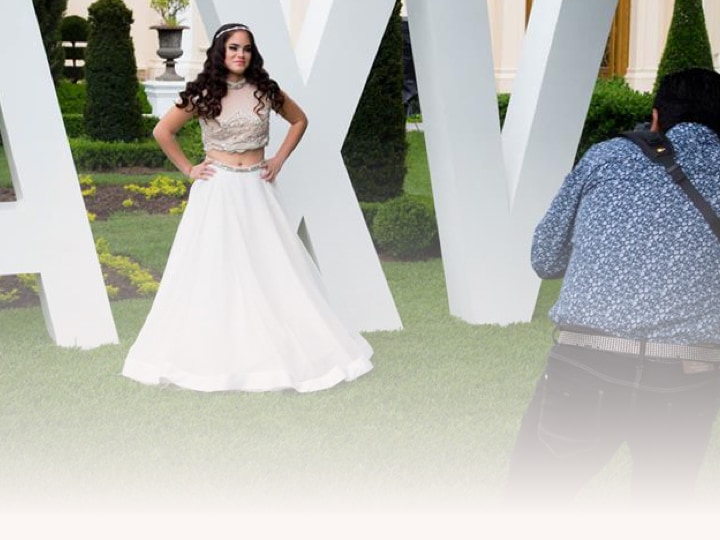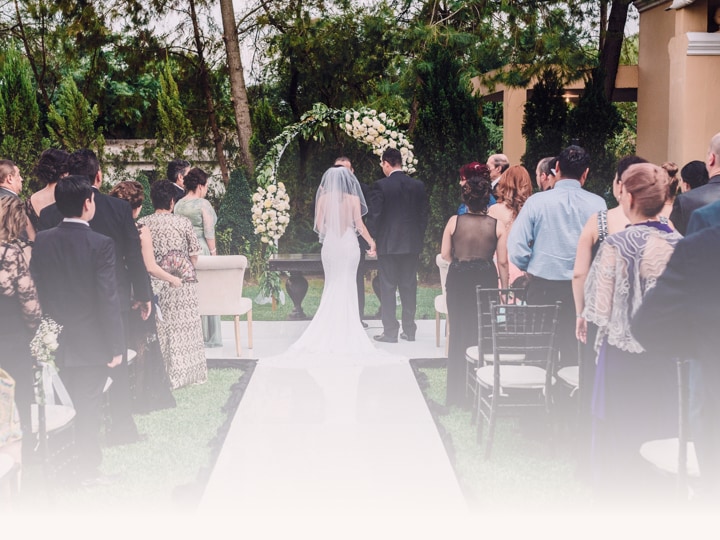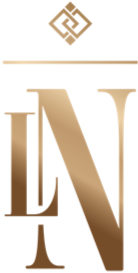 Quote your event
Contact our advisors and get great discounts on special dates.